outdoor steel commercial large trash cans for customer
This outside trash bin is made of stainless steel and has a fixed cover on the top, which can protect against rain and sun.

This design of this metal waste bin can not only be placed individually, but also can be placed together for garbage sorting. It only needs to modify

the text sign in front of the trash can. This outdoor garbage bin is very suitable for public places such as street park, airport station and so on.

The capacity of this garden dustbin can be customized according to customer requirements.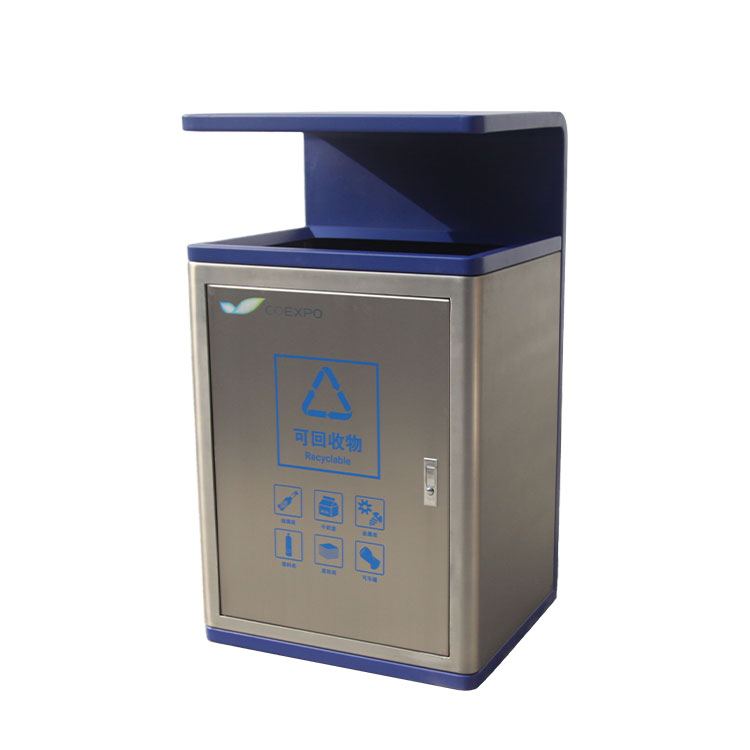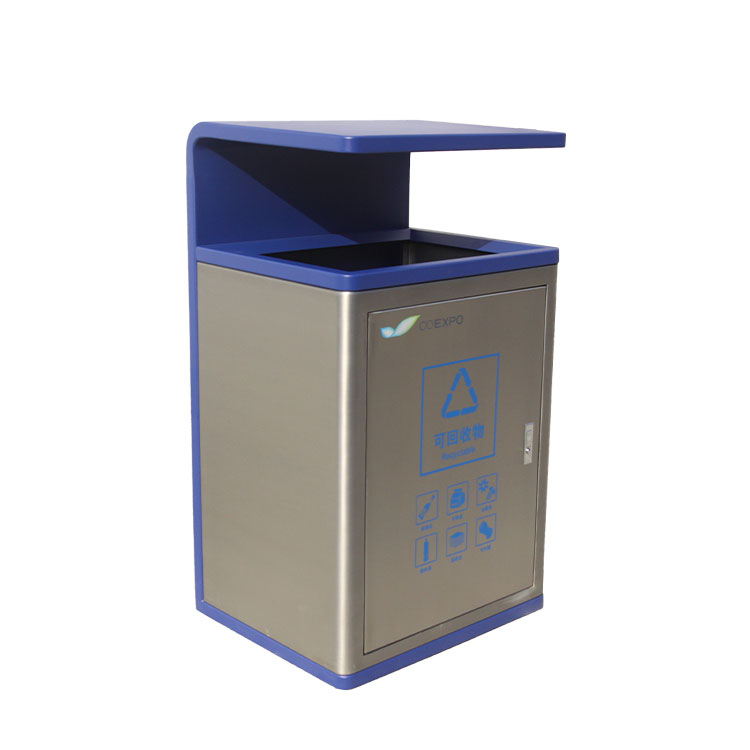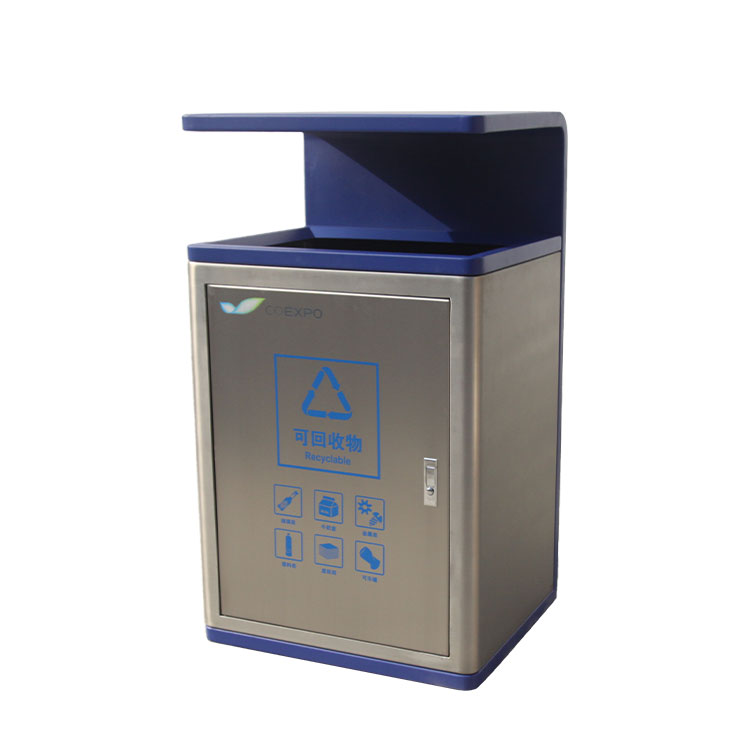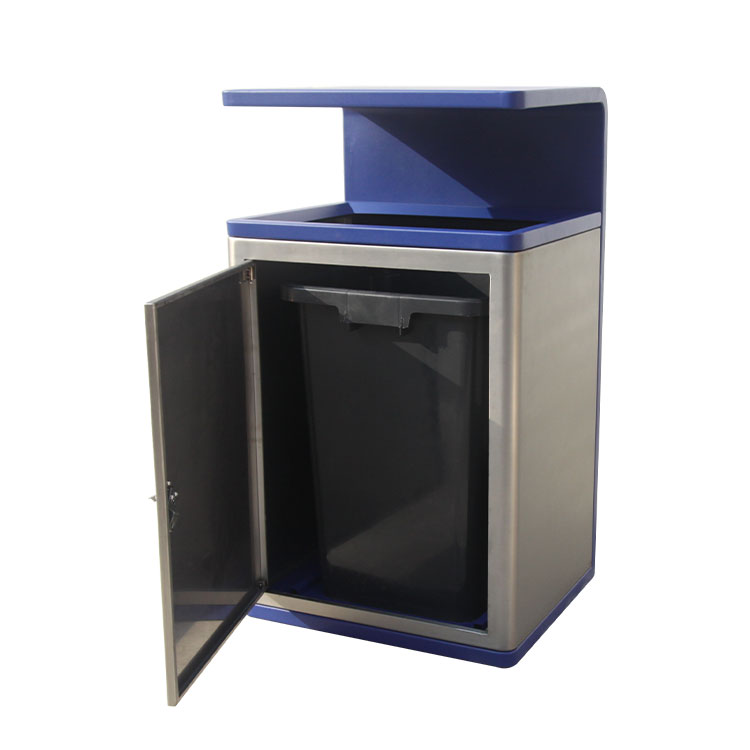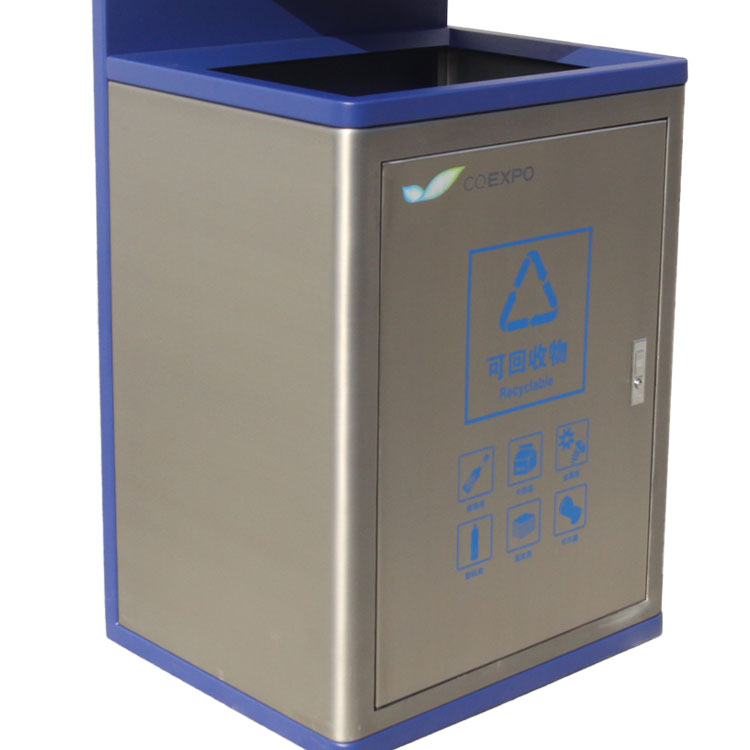 Chongqing Arlau Civic Equipment Manufacturing Co., Ltd , Mobile:+86 180 8300 0250 , E-mail:zy@arlau.com